High School Youth Ministry meets

on Sundays from 12-2:00 pm.  Head over to the school right after the 11am Mass.  We always have snacks, games and great discussion.  
Check the bulletin or Social media for changes or other events.
Upcoming Events
Nov. 23-24 Selling Flower Cards After Weekend Mass
Nov. 24 Youth Group 12-2pm
Nov. 25 Change Missals in Church 7pm
Dec. 1 Youth Group 12-2pm
Dec. 14 Las Posadas 4:30pm-10pm  Las Posadas Permission Slip
Dec. 16 Advent Angels Visit to Group Homes  Advent Angels Permission Slip
Dec. 23 Visit to Oakmont Senior Community 3-4pm
Dec. 29 Youth Group 12-2pm  (Christmas Celebration)
 Text @stg-mym to 81010 to receive updates to your phone via the REMIND app.
Katie Morasso
Youth Minister/Pastoral Assistant
kmorasso@stgenevieve.org
734-261-5920   x13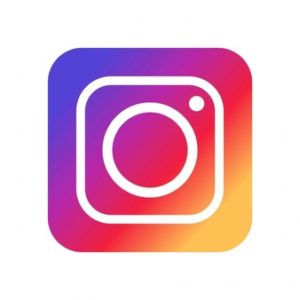 Follow our Instagram page @st.gen_st.maurice_yg