High School Youth Ministry meets weekly 

on Sunday from 12:30 – 2:00 pm
See bulletin or Social media for changes or other events.
kmorasso@stgenevieve.org
734-261-5920   x13
---
WAYMC Homeless Experience
Who?  9th-12th grade teens
When? Friday May 10-May 11
Where? St. Edith   15089 Newburgh Rd. Livonia
Cost?  $10 Donation to Covenant House of Detroit
What do I need to bring?  Cardboard box, tarps, garbage bags, lots of duct tape, sleeping bag/blankets for warmth inside of your box, extra clothes for warmth if needed. 
Contact Katie for more information & RSVP by May 1st!
 Permission Slip for homeless experience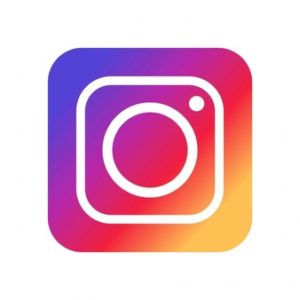 Follow our Instagram page @st.gen_st.maurice_yg