High School Youth Ministry meets weekly 

on Sunday from 12:30 – 2:00 pm
See bulletin or Social media for changes or other events.
kmorasso@stgenevieve.org
734-261-5920   x13
---
ADVENT SERVICE BLITZ
WHO: High School Teens
WHAT: We will help with St. Christine's outreach to children whose parents are incarcerated.  This service opportunity will involve organizing gifts for the children and youth, making cards, etc.  Teens from participating parishes can contribute additional gifts to be combined with ones to be sent from St. Christine's.
WHERE: St. Christine's Soup Kitchen 22261 Fenkell Ave. Detroit, MI 48223
WHEN:  Saturday, December 15th   10:00-1:00 pm
Advent Service Blitz permission slip
Nursing Home Visit
WHO: Middle School & High School Teens
WHAT: We will be participating in games and crafts with the residents of Woodhaven.
WHERE:  Woodhaven Retirement Community  29667 Wentworth St, Livonia, MI 48154
WHEN:  Thursday, December 27th 1:30-3:30 pm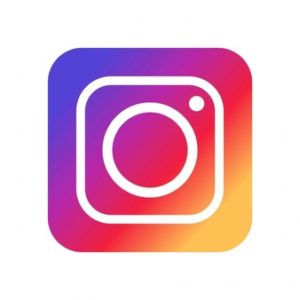 Follow our Instagram page @st.gen_st.maurice_yg